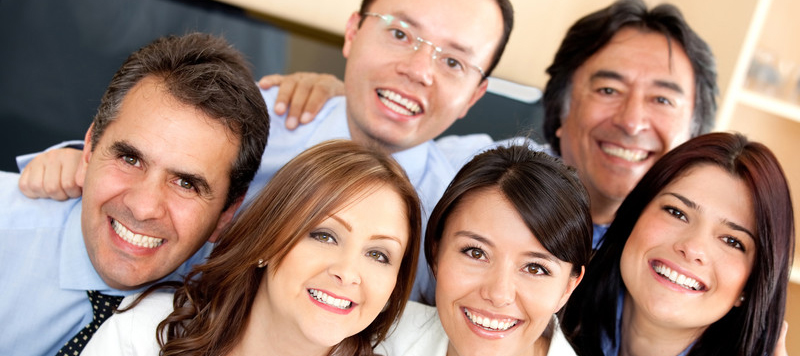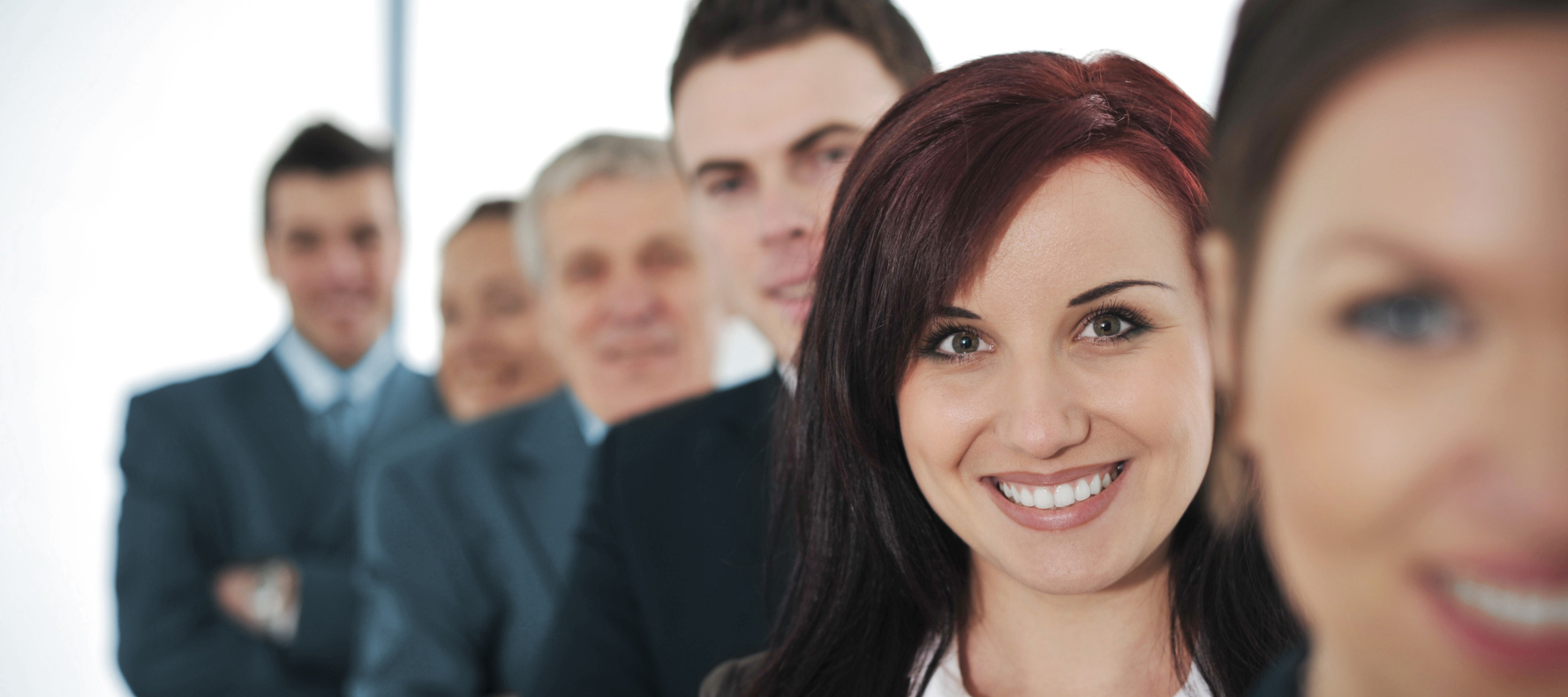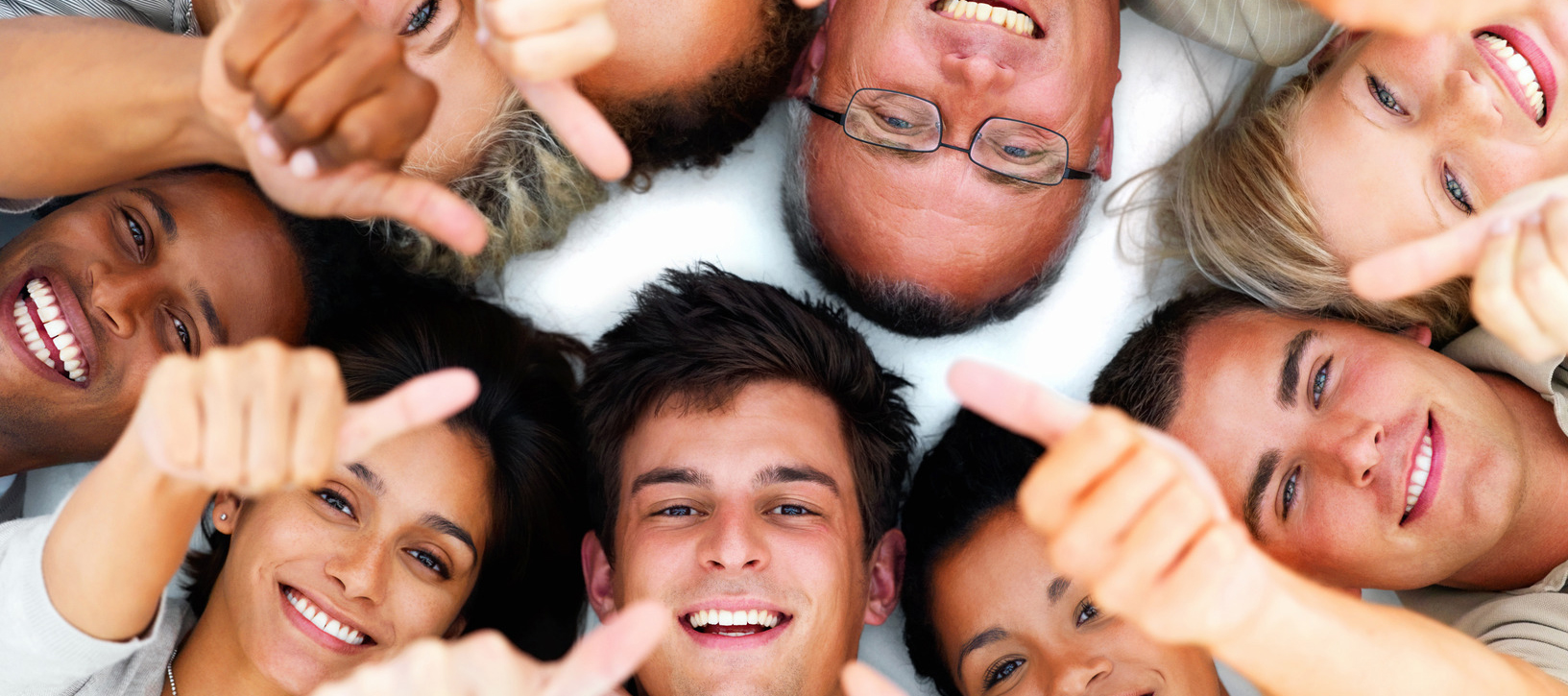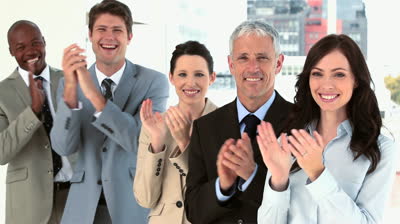 At Business Matters Now Inc., we offer Law Office Administrative Services to help you conduct your business better. Running a Law Office is not only time consuming, but it takes a lot of understanding of different variations. There is never enough time to learn EVERYTHING. Even with a significant understanding of your business, having someone to help you is always a plus. We want to be that helping hand that will guide your business in the right direction for future growth.

We Offer:
       Financial Administrative Services
 • Payroll Services
    • Human Resources
  • Trust Accounting
  • And much more!
We conduct our business remotely and offer help to all of those who need it. With over 36 years of legal administrative experience, we are highly qualified to provide secure an reliable administrative services. We want to give you and your staff time to do what matters!
Call Business Matters Now Inc. Today and Get the Administrative Services You Need!
Phone: (239) 417-4477